PROFESSIONAL TOOL MAKING SERVICES IN VIETNAM
Our extensive premises are equipped with a specialized tool room facility where our skilled toolmakers are capable of manufacturing and maintaining specific tooling requirements.
Our tool room also allows us to provide fabrication engineering services such as:
Drilling
Countersinking
Tapping
Reaming
Boring
Facing
Grinding
Finishing
Polishing
With so many tooling services available, we can optimize our comprehensive range of component manufacturing processes and provide a level of service that consistently exceeds our customers' expectations.
Our skilled toolmakers assist in providing jigs and fixtures for use in aiding component manufacturing or assembly. This reduces the labor time required to put components together and also ensures that components and fasteners are placed in the correct location.
To pass on cost savings to you, we use Go/No Go gauges to control quality requirements on high volume production parts.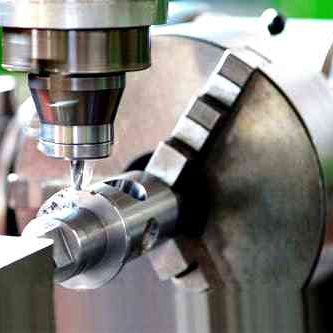 YOUR ONE-STOP SHEET METAL FABRICATION SHOP
Here at Australian General Engineering Vietnam, we work towards doing everything in-house, allowing us to maintain our quality control and ensure that you get the best results at the most competitive process.
Providing everything in-house also allows us to fine-tune our component manufacturing services, so we can consistently deliver excellent results to our customers. We pride ourselves on being a one-stop-shop for all things related to sheet metal and general fabrication.
Among our cost-effective manufacturing services on offer through our Melbourne and Vietnam facilities are:
CNC laser cutting
Turret punching
Brake pressing/folding
Pressing and stamping
Welding
Finishing