EXPERT LASER CUTTING SERVICES IN VIETNAM
The team here at Australian General Engineering Vietnam can provide you with both high-quality and high-speed results for all your metal CNC laser cutting requirements.
PROFESSIONAL LASER CUTTING AND MORE
For easy identification of your components, laser marking and laser etching are also carried out using our FIBER LASER cutter. This reduces the need for a further operation that was traditionally done by stamping or engraving.
We utilize a state-of-the-art, FIBER LASER cutting system with transfer processing table and automated sheet loading to reduce costs and increase output. Using this high-grade equipment, we provide quality precision work with efficient turnaround times.
Materials typically cut on our FIBER LASER include:
Mild steels up to 25mm
Stainless steels up to 20mm
Aluminium up to 20mm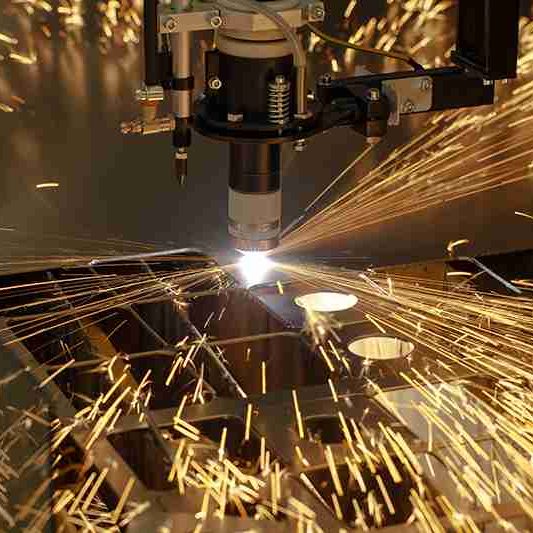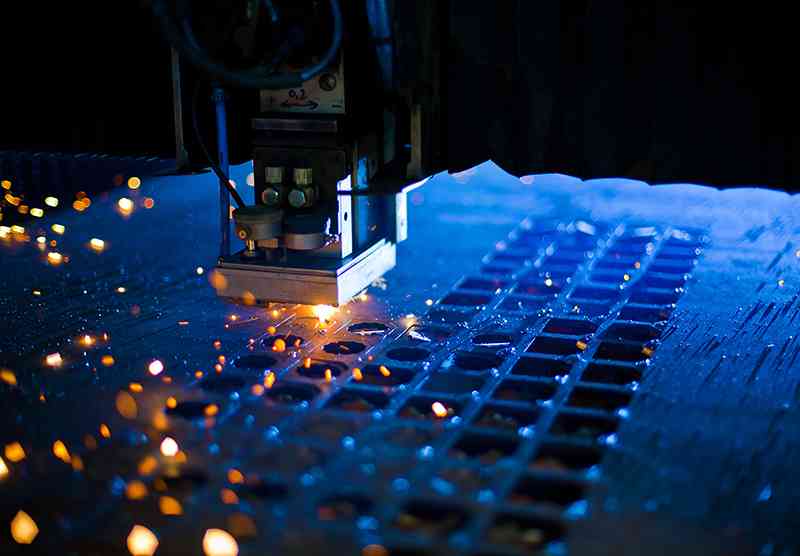 Our CNC laser cutting service is only one part of our sheet metal engineering capabilities. At our facilities in Vietnam, we provide a broad range of sheet metal and general manufacturing services.
These include:
CNC turret punching
CNC brake press folding
CNC milling and turning
Mig and Tig Welding
Tube Bending
Various other fabrication services
For the consistent production of accurate parts that meet tight tolerances, you can rely on the team here at Australian General Engineering Vietnam for your entire CNC laser cutting services.